"EARN IN A DAY WHAT MOST PEOPLE EARN IN A WEEK"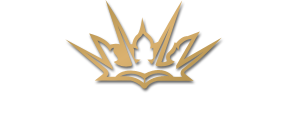 Does any of the following appeal to you? 
Earning $3000 plus per week in a fun, safe and friendly environment.
Having cash to travel, buy jewellery, shoes, clothes, and anything else your heart desires.
Paying off loans and credit card debts sooner so you can have real financial freedom.
A flexible work schedule that works around your existing commitments and your lifestyle.
What if I told you there is a way to make all this a reality!
Are you a slim attractive well-groomed female between 18 and 35 years old?

Are you motivated and focused on achieving your goals?

Does the idea of flexible hours appeal to you?

Are you looking for a way to get ahead despite your busy schedule?

Are you interested in making more money in one night than most people earn in a week?
If you answered "YES" to any of the above questions fill out the application form below.
We look forward to hearing from you.

GOLD COAST ESCORT
Registration APPLICATION